The Protogon Suite
What We Offer
We strive to deliver outcomes, and are willing to think out of the box, hence every engagement begins with a conversation. Tell us what you wish to achieve.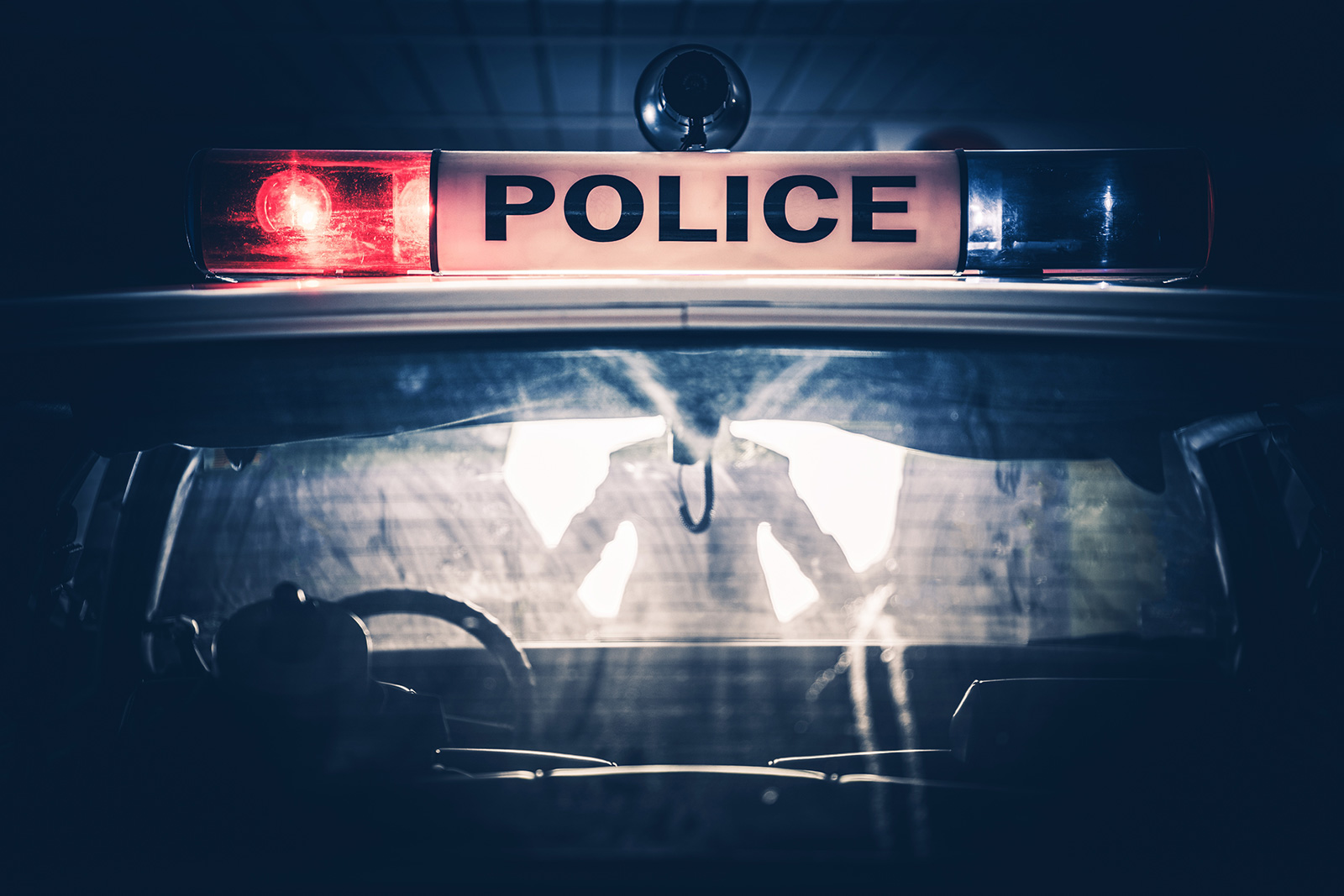 Protect and Serve
Law Enforcement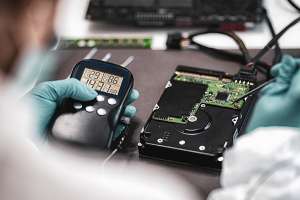 Overview
We help transform and rebuild police departments, and help identify your priority? Is it collaborative reform? Is it improving the efficiency and effectiveness of the agency? Is it strengthening management operations, oversight and control? Or is it advancing community-focused policing, enhancing the internal affairs function and building a new platform of integrity to begin regaining the community's trust?
Tactical Advisory
Protogon Global provides multi-disciplined security, force protection, anti-terrorism, and consulting services to both the Government and the Private Sector Industry.
Full Service
Defense Industry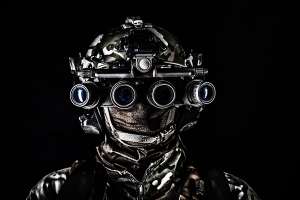 APPLY NOW
REQUEST INFORMATION
Fill out this form and a Guard recruiter will contact you to answer all of your questions.
Get the conversation started, with no obligations on your part.